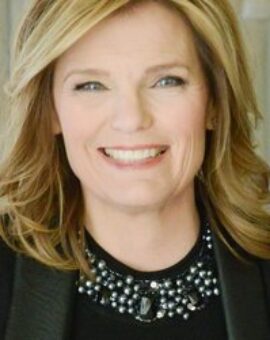 Kim Alden
Real Estate Broker
0 properties
Address:
754 West Northwest Highway Barrington, IL 60010
---
Office Number:
847-277-8585
Office Address:
754 West Northwest Highway Barrington, IL 60010
Kim is the premier luxury & residential real estate agent in the northwest suburbs, providing impeccable service and unsurpassed dedication to ensure her clients achieve their goals.
In 2005, Kim called upon her sales acumen to launch her real estate business. She quickly became the number one agent in the Baird & Warner Barrington office and has been there 13 years in a row. Doing more that $39 million in business in 2017 and over $32 million in 2018, she continues to set records. In 2018, she was named #1 companywide for closed units for the sixth straight year.
An 80-hr work week is a regular occurrence for Kim, and her passion for her clients and love of the industry is what makes her the best. Customer service is paramount to Kim's business. A home is the largest purchase someone makes in their life, and Kim is completely dedicated to seeing that process through to a successful close. It's this hands-on approach to every single deal that has earned her countless referrals.
When listing a property, Kim calls upon her vast experience and deep understanding of the affluent market to sell the value of each home. She believes in educating potential buyers to help them envision the endless possibilities, highlighting the unique elegance and opulent details to uncover different perspectives they may not have considered.
Kim has been certified in the design and build principles of custom home construction by the famed Orren Pickell Designers & Builders. This additional education allows Kim to help clients realize the vision that is their next home. Whether it is simply expanding a closet or redoing an entire kitchen, Kim can open more doors and bridge the gap between what is present and what is possible.
Ratings & Reviews
0 Reviews