Find the Home You Love.
And the Perfect Place to Build It.
LotNova is the world's first matching engine between real estate listings and home plans, making it easy for homebuyers to identify the perfect place to build their dream home.  Explore new construction home plans, and the places they can be built. You'll find thousands of new construction options on LotNova, that you can't find anywhere else.  Buy the perfect home in the best locations all online.
Explore Thousands of New Construction Options.
Get started by finding the perfect place to build the home of your dreams.
See matching home plans,  and get an "all in" price to build your new home.
How LotNova Works
Learn More
Listings We Love
Highlighted Properties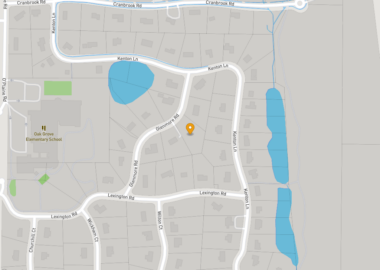 BUILD YOUR DREAM HOME!!! in the highly sought after Saddle Hill of Green Oaks. Offered to you is a very rare opportunity to build new home construction in this location at this price point. This lot provides the best of both worlds by offering ample privacy and space to grow, while being just a two […]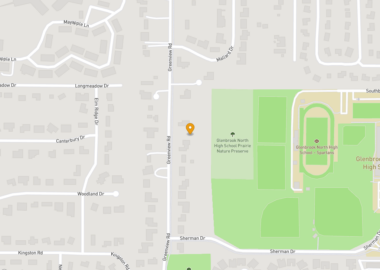 LotNova makes it easy to find, buy, and build your new construction dream home in Northbrook. LotNova analyzes data about this property, the Northbrook R3 zoning and building codes, and the characteristics of the home plans to determine best matches.  As a homebuyer, you can use LotNova to evaluate real options for new construction. Once […]
Plan Spotlight
Outdoor Living Spaces
Outdoor Living Spaces Collection
Front Porches. Covered Patios. Sun Rooms.

Build the Home of Your Dreams.
In the Community of Your Choice.