Unlock Your Equity. Keep Consistency in Your Life.
Stay In Your Current Home While We Build Your New One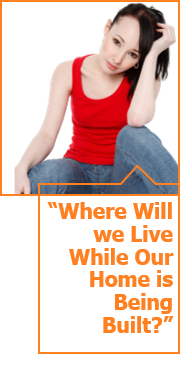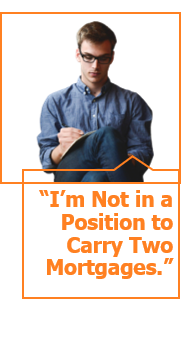 As a current homeowner, building a new construction home means dealing with the challenge of timing the sale of your current home with the completion of your new home.   We've never met a homebuyer who enjoyed moving twice, having to upset the routine of their family.
And having an existing mortgage might be a challenge for securing a loan commitment for your new home.
At LotNova, we're relentless in our pursuit of the painless homebuilding experience.  That's why we partnered with EasyKnock.
EasyKnock helps homeowners building a new home:
Get access to the equity in their current home

Pay off their existing mortgage

Stay in their existing home while a new home is being built.
With MoveAbility, EasyKnock buys your house and leases it back to you until you are ready to move.
Founded in 2016, EasyKnock is the first technology-enabled residential sale-leaseback company that helps homeowners sell their home without moving, and realize their financial goals. Using Sell and Stay, homeowners have the ability to access the value in their home without moving. MoveAbility helps homeowners planning on moving in the near-term realize the value of their home immediately while moving on their timeline. Headquartered in New York City and Charlotte, North Carolina, EasyKnock currently provides its innovative financial products to homeowners across the country. To learn more about EasyKnock and its Partner programs, visit easyknock.com.
EasyKnock Additional Information
[mvc_advanced_button btn_animation="button–winona" btn_text="Get My Offer" btn_text2="EasyKnock" btn_icon="fas fa-user-friends" btn_url="url:https%3A%2F%2Fsecure.easyknock.com%2Fgetoffer|target:_blank" btn_clr="#000000″ btn_bg="#43db94″]