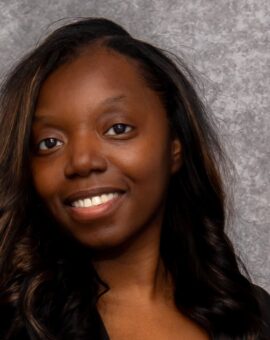 Karen McCalister
Realtor
0 properties
My name is Karen McCalister and I'm a realtor at Baird & Warner in Naperville. I am passionate about the needs and the goals of my clients and specialize in bringing peace of mind to buyers and sellers. Born and raised in Chicago Illinois, I became familiarize with each section of the city and the western Suburb of Chicago, as well as the Southwest suburbs where I lived for the past 15 years.
I have a bachelor's degree in Early Childhood Education and a master's degree in Early Childhood Administration. I was always known as a "people person" and spent the past 15 years working in the early childhood field. From my time as I teacher, I have learned communication skills, time management, and patience that I know will help me excel as a realtor.
In my spare time, I enjoy spending time with my 3 sons, traveling, and reading. I am also no stranger to binge watching shows on my lazy days. I pride myself on my integrity, honesty, and friendliness; everything you deserve in an agent.
Ratings & Reviews
0 Reviews